KA Space's fundraiser on April 9 doubled as a Toronto launch, catering to an exclusive group of fashion designer, Kevin Allwood's, clientele, inner circle, and notable local artists and industry leaders. The event "Work Not Charity Haiti", raised money for the Ethical Fashion Initiative, a joint agency of the UN, which works with marginalized workers in East Africa, West Africa and Haiti. The Initiative aims to build a responsible fashion industry in which workers are offered dignified working conditions and a living wage.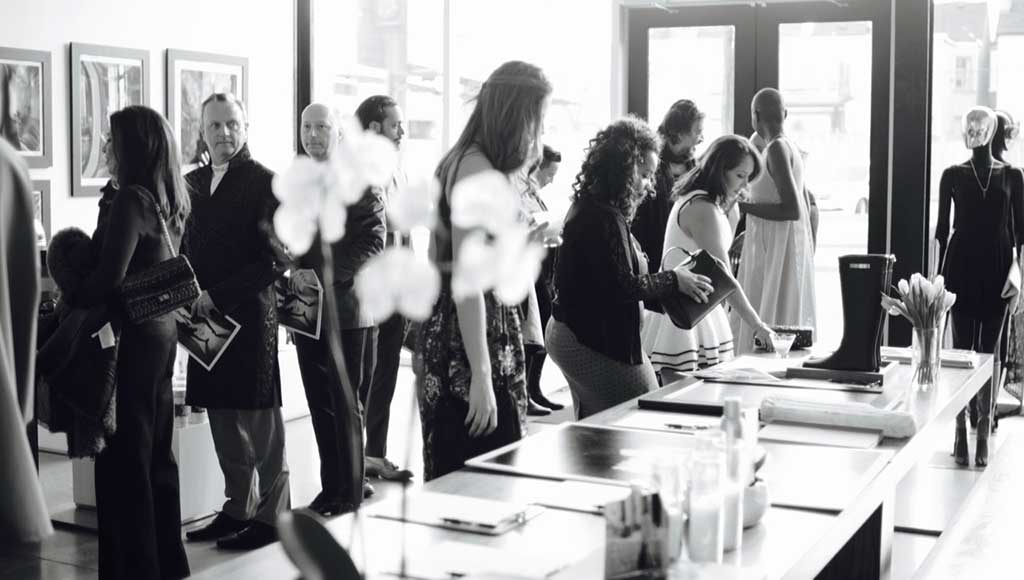 The breathtaking retail space and showroom in Leslieville, features Kevin's collection of men and women's clothing, as well as housing the Allwood Gallery of Modern Art (A.G.O.M.A), KA Bookshop and Lifestyle Boutique. In short,
KA Space is a "seamless marriage" of all of Kevin's passions and ambitions. To say this space is aesthetically pleasing and sensory-arousing is a gross understatement.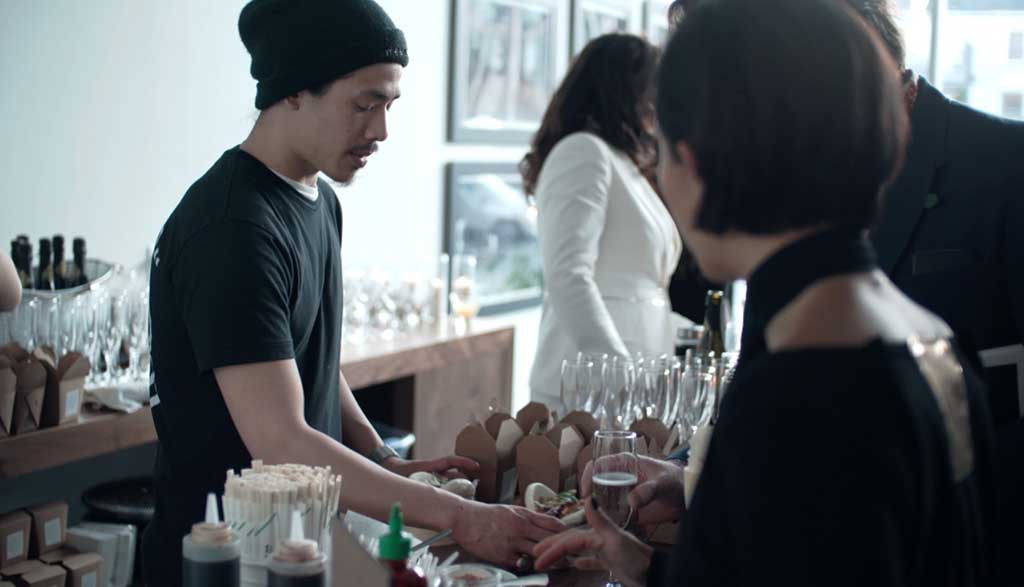 The cherry on top? teALCHEMY will be collaborating with KA Space for their in-house cafe, opening this spring! A carefully curated collection of teALCHEMY teas, powders and elixirs will be served on location, and sold at the store and online at www.ka-space.com.
In order to introduce the teALCHEMY brand and team to KA Space's tribe, we got behind the bar at the fundraiser and served up one of our finest tea-infused cocktails, "Tea-Quila". A mix of our sweet Vanilla Orchid Rooibos tea with fresh grapefruit juice, lime juice and a shot of Tequila and Triple Sec, had the crowd (and us) buzzing.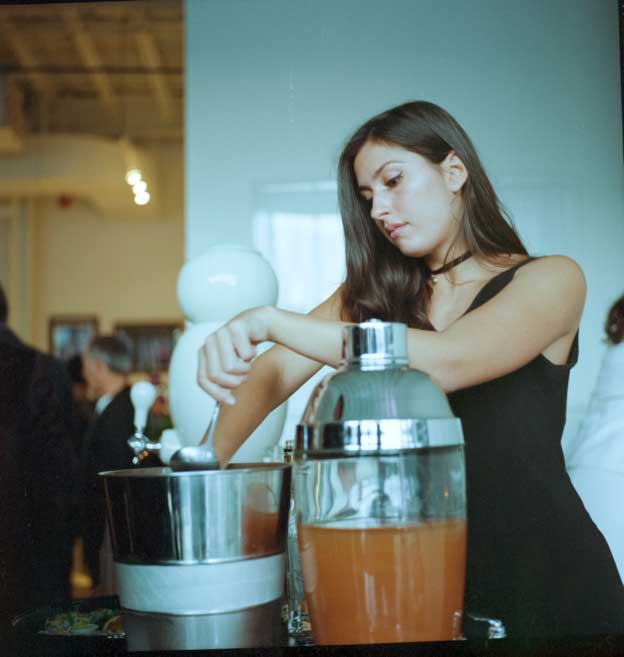 Prosecco, white wine and perfect finger-food was also generously donated. The space was abundant with trays of vegetarian sushi, and our boys from Mean Bao were serving up some crazy-good tofu dishes behind the bar with us. (Big thanks for keeping us nourished, guys!) Models sporting Kevin's designs were floating around the room ethereally, videos were rolling in larger-than-life projectors in the background, and live performances by Michelle Allwood had us feeling all types of feelings. No sensory faculty was neglected, and the positive energy was contagious.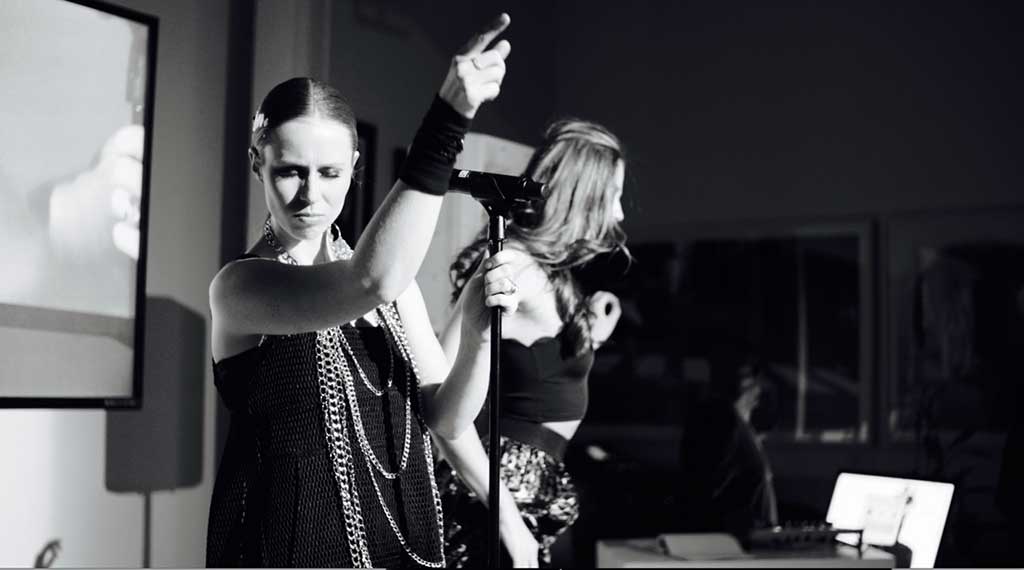 All in all, big congratulations to KA Space on their beautiful concept and a successful fundraiser.
As for you readers – pop by the store at 185 Carlaw Avenue for a nice teALCHEMY brew and a next-level retail experience!
Photo Credits
Ben Hancock
Jonathan Lawley
Ian Morris