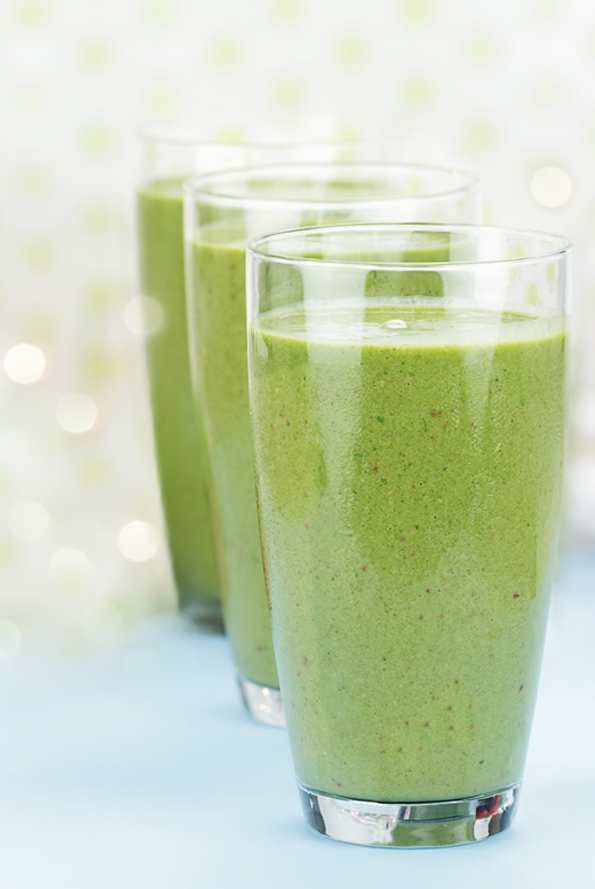 This recipe uses the following tea:
MATCHA (visit the tea boutique)
Matcha Smoothie
Yields: 1 Latte
16 oz glass
blender
1 tsp matcha
sweetener (optional)
Top off a 16 oz glass with ice and then fill it with your favorite milk (dairy and non dairy work well).
Pour into a blender.
Add 1 teaspoon of teAlchemy Matcha (or more).
Add sweetener to taste (if desired).
Blend until smooth.
Sip and enjoy!
Tea Used in This Recipe:
Visit the Tea Boutique by clicking on the tea below