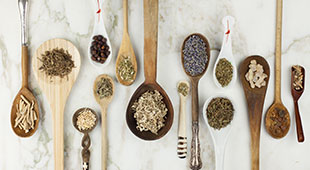 With a team of sommeliers, naturopaths and tea fanatics, teALCHEMY is committed to selecting teas and ingredients that meet our high standards of quality, flavor, agriculturalists.
All our tea is sourced from estates with stellar records for environmental social welfare and at least one affiliation or credit from Ethical Tea Partnerships and Fair trade.
When possible we purchase our herbs and medicinal plants locally in Canada and only blend with top-quality, organic herbs.