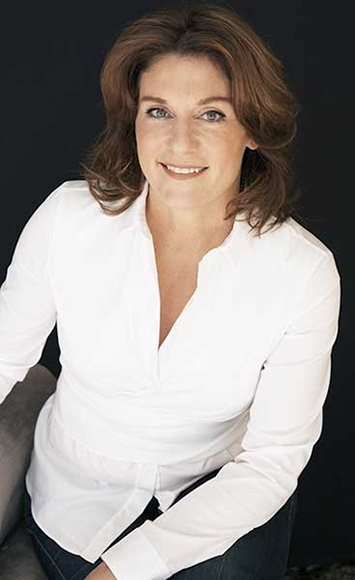 Lynda Budd started teALCHEMY in 2012; a homegrown project spurred by her love of tea, travel and entertaining guests. Having traveled the world and studying ancient and modern tea rituals, Lynda's passion project quickly snowballed into an entrepreneurial venture. Today, teALCHEMY is an established, local tea business with an experienced and knowledgeable team at our customer's disposal.
Background
Lynda has 20 years of experience in corporate real estate, in particular, facilitating the site selection for major restaurants and retail brands, like Swiss Chalet, Second Cup, and Blockbuster. After discovering her love of tea, she obtained her Tea Sommelier Certification, where she became versed in the history of tea, processing methods, quality grading, and food pairing. As an authority on tea, Lynda has been an active member of the Tea Association of Canada, and has dedicated the past 5 years working exhaustively to become an expert in curating tea choices for food service, hospitality and retail environments.
Her extensive travel to major tea regions & estates, and her industry affiliations have allowed Lynda to establish strong ethical partnerships with like-minded brands to develop her products with an environmentally and socially sustainable approach. Her passion for cooking, yoga and for natural health and wellness is also poured into all of teALCHEMY's products and reflected in the company's ethos.